Homework 1

---
Due: 1/15/16 at 9pm Chicago time

The purpose of this assignment is to give you a bit of practice with the material presented in the first week of the class - the design of everyday things, and help you do some background work for Project 1.

A common household appliance with a control scheme that hasn't changed much in decades is the toaster oven.

Find a toaster oven. It could be one in your apartment / house. We have one in the evl kitchen if you need one to look at



Take a good photo or set of photos of the toaster oven showing the interface (e.g. the door and the controls) - something like these. Note how to use the various controls either on the photos or next to them.
Overall layout: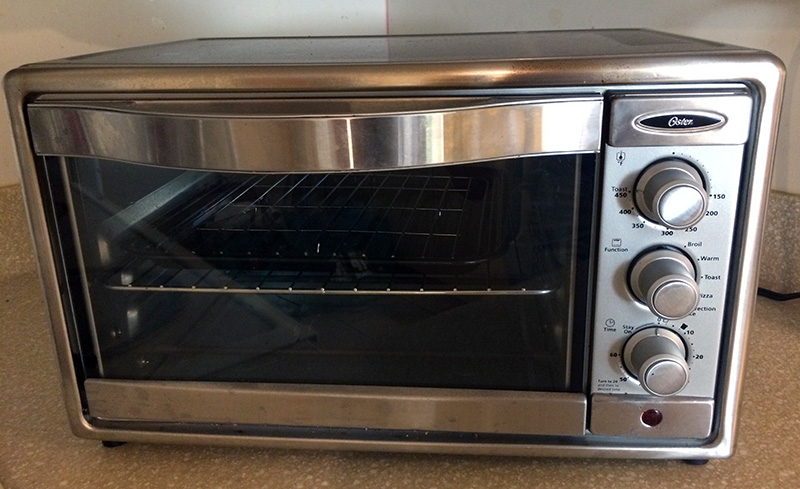 Closeup of handle to open and close the oven door: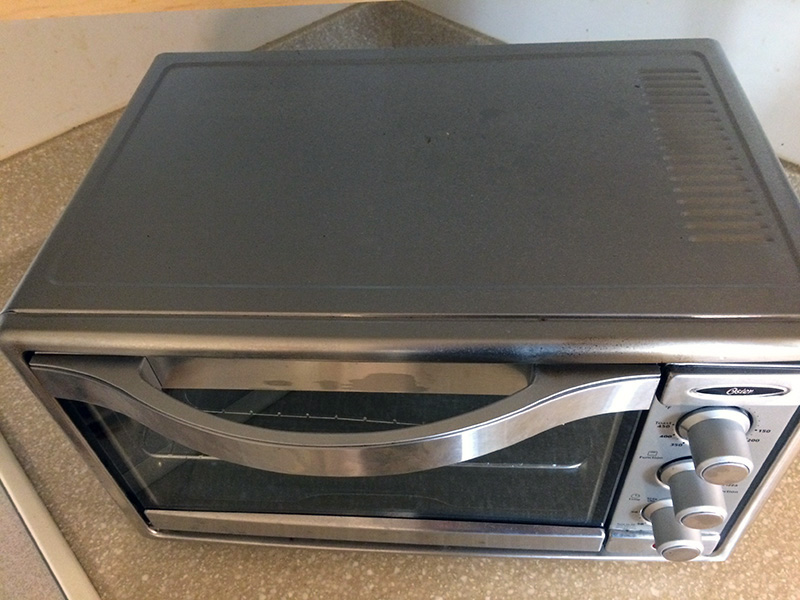 Closeup of the controls and the power light: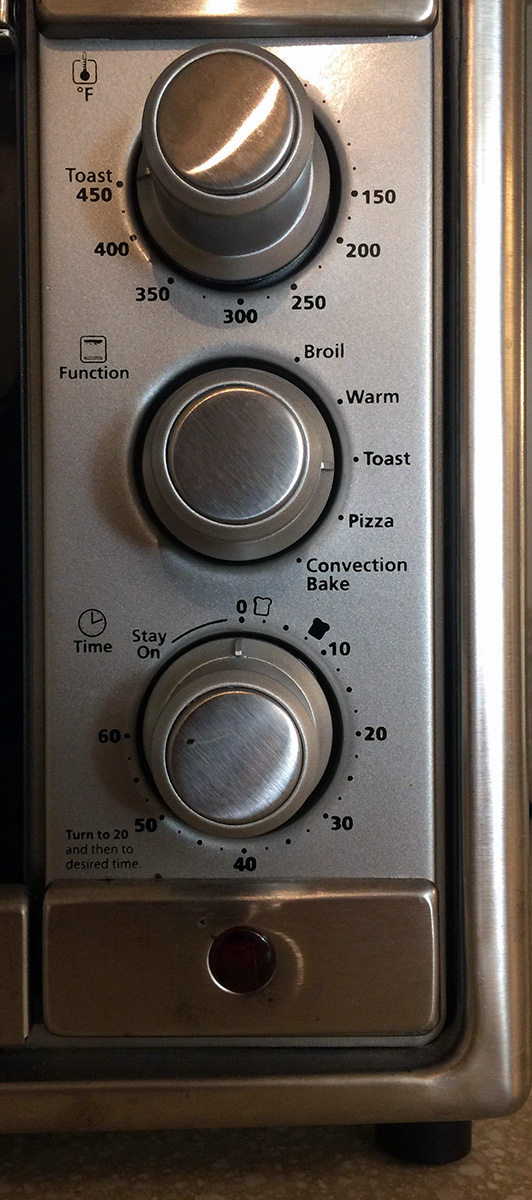 Think about the common things that you use a toaster oven for for. List your most common uses and other more rare uses. Does the interface make doing those common things easier?


Think about how the user interacts with the toaster oven. What is the sequence of actions to make toast or heat a frozen pizza?


How does the toaster oven help the user figure out how to make it work?


How does the toaster oven show the state of the system to the user?

How easy is it for a guest to use this toaster oven?

What are some common mistakes you can make with this design?



Create a public webpage including your photo(s) and your response to the above questions (people.uic.edu may be a place to start if you don't have a public website)


Discuss what is good and bad about the design, the mapping, the use of language or symbols, how accessible it is, etc.

Organize your discussion into sections


Think about some possible improvements using current physical controls (e.g. knobs, buttons), draw some sketches of your improved interface, and discuss those improvements


This should be equivalent to at least four 8.5x11 typed pages of text with a 10 point font

Email the location of this webpage to the TA before 9pm on 1/15



Bring a printout of your webpage (or a laptop or tablet where you can show your design to others - your phone is probably too small) to class on the 17th where we will have an in-class activity related to the homework
---
last updated 1/5/17