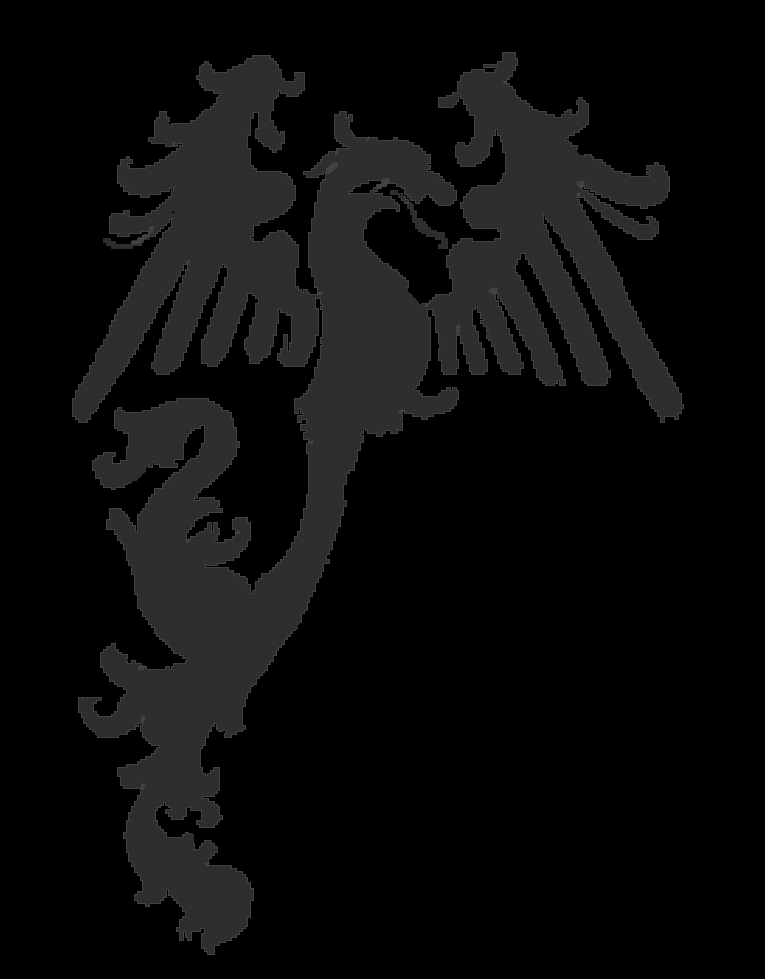 That beach had something of a weird reputation.
Caroline claimed she had seen eerie, tall, midnight-black skeletal figures on fiery horses there.
It was a moonless night and she was with some friends having a barbeque.
She and her boyfriend had wondered apart from the group.
Then the riders emerged from the frothing sea and came pounding straight for them.
They lost each other as they ran, fell,put head in sand and then the riders were gone...
Other memories jogged by this photo. Further memories. Even more memories. This Photo. All the Photos
---
On Being a Foreigner
---
Alternate Navigation Strategies
Photos in Chronological Order
Map/Diagram of Story Elements