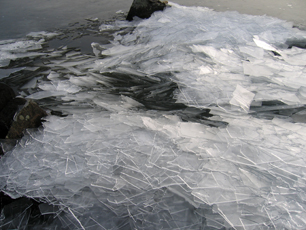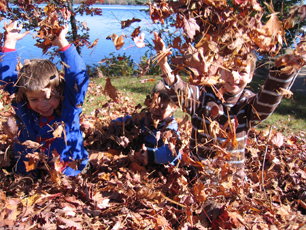 images by Dana Plepys
Dana M. Plepys an associate director of the Electronic Visualization Laboratory (EVL), University of Illinois at Chicago - responsible for administration of EVL's advanced research, as well as managing EVL's collaborations and technology transfer with industry and affiliated laboratories. Her joys include supervision of graduate students and serving as an advisor on graduate thesis committees for the Master of Fine Arts degree. She assists in the development of tools, techniques, and systems for scientific and artistic VR and visualization applications, and the development and production of web and video documentation of EVL research and activities. Plepys is also responsible for EVL's operations, business affairs with fiscal authority over grants, contracts, and internal funding.
Plepys is also the director and curator of the CineGrid Exchange - a multi-site, distributed digital media repository supporting CineGrid member-driven testbeds for research & experimentation in digital media asset management, distribution and preservation applications.
Since 1993, Plepys has been editor of the SIGGRAPH Video Review (SVR), one of the world's most widely circulated and comprehensive video-based publications showcasing the latest concepts in computer graphics and interactive techniques. She has produced over 174 issues of the SVR, and is responsible for production, publication and media distribution. Plepys is actively involved in the preservation initiative of SVR's historical archives from 1979 to present.