Cool Pictures

---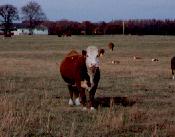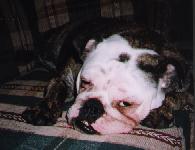 Bessie just loves to pose. My friend's bull dog (Maggie). AKA: MagPie and Piglet.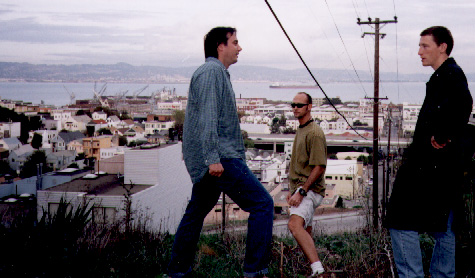 Hanging out on a hillside in San Francisco: Marcus Thiebaux (right) and Jim Barr (left).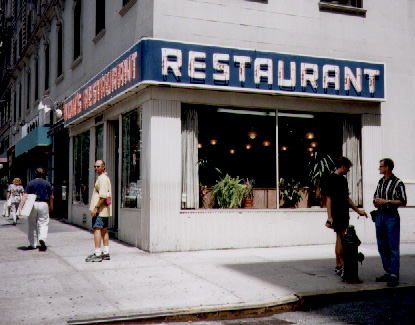 Recognize this place? It's just a little Greek resturaunt south of Harlem. My friend and I ate there after checking out an awesome pipe organ in a church located in Harlem. The cast's pictures are on the wall and the food isn't bad.
---
Stay Tuned: More to come.