John Novak's Interspeech 2018 paper nominated for best student award
August 3rd, 2018
Categories: Applications, Software, Audio Research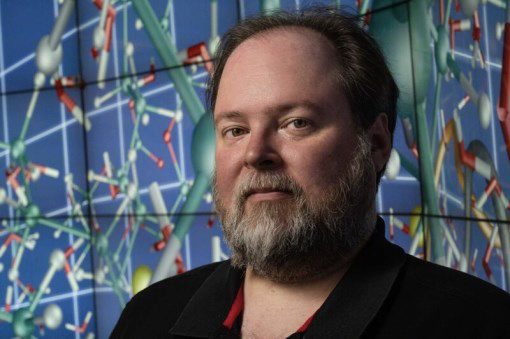 About
PhD Candidate John Novak and Prof. Kenyon's paper "Effects of User Controlled Speech Rate on Intelligibility in Noisy Environments" Interspeech 2018, in Hyderabad, India this September!

Their paper was one of twelve nominated out of hundreds of accepted papers and over 2,500 submissions for Interspeech 2018 being held in Hyderabad, India September 2-6. Interspeech is the world's largest and most comprehensive conference on the science and technology of spoken language processing.

Novak explained their research in more detail. "The difficult situation is a type of background noise called 'cocktail party noise,' which is exactly what it sounds like: multiple people talking in the background of a target voice," he said. "The computer mediated tool was a method of artificially slowing speech without causing distortion, especially without dropping the pitch of the voices. This is something that talkers do naturally [in addition to speaking louder] to help their listeners, but we wanted to put some control in the hands of the listener. We believe this is very important, although very difficult to achieve."

Read the full UIC Computer Science, College of Engineering release.