Associate Professor Liz Marai co-Chairs Full Papers Session for EuroVis21
June 14th, 2021 - June 18th, 2021
Categories: Applications, Visualization, Visual Informatics, Data Science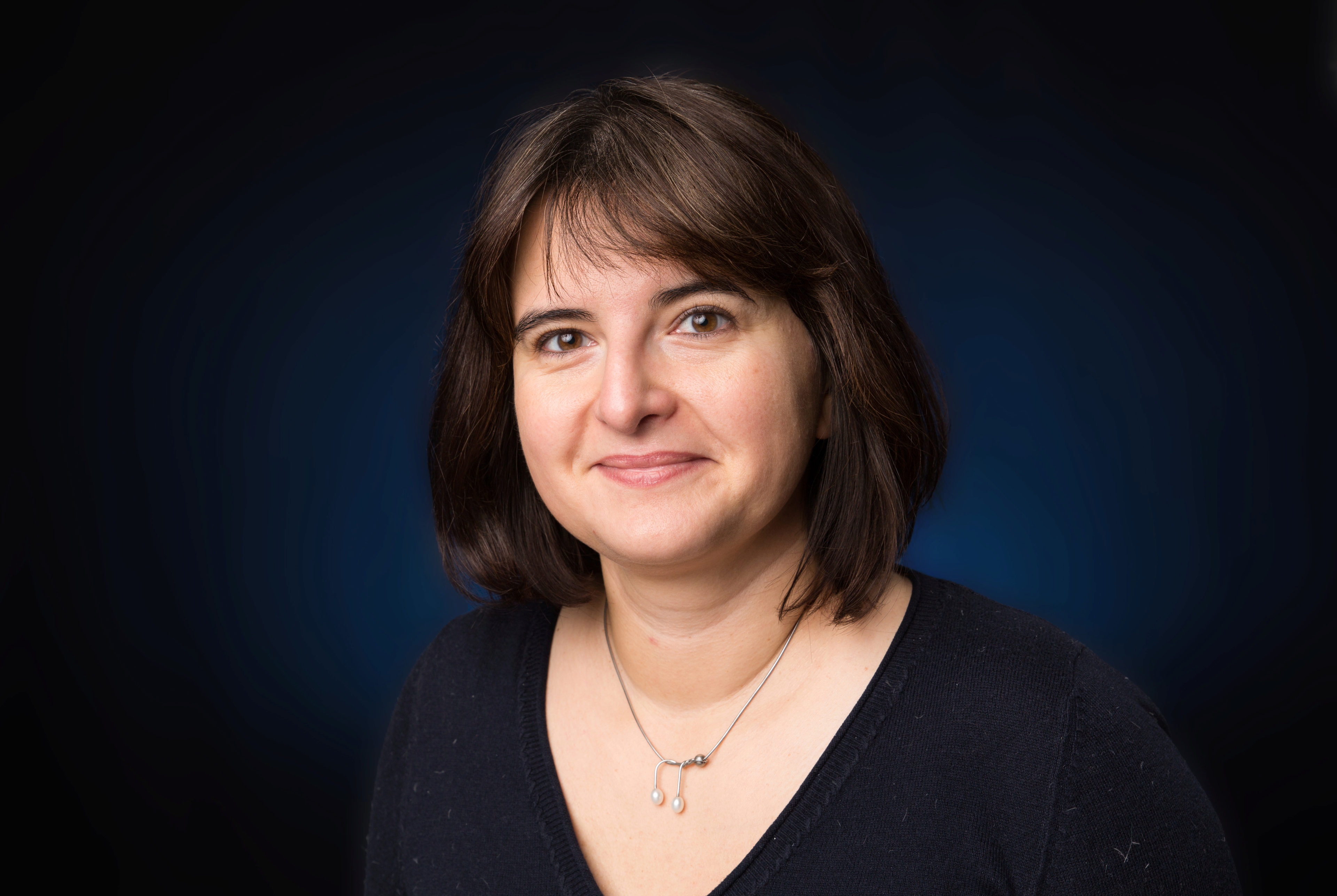 About
EVL faculty member and computer science associate professor Liz Marai has been appointed to co-chair the full papers session at the 23rd edition of EuroVis 2021. The EuroVis conference objective is to create and strengthen connections between visualization researchers and practitioners, to foster collaborations, and to draw more researchers into the rapidly growing area of visualization research. EuroVis has an expanded its scope to include all areas of visualization towards more wide-spread visibility and impact.

EuroVis 2021 will be hosted by the University of Zurich in collaboration with FAU Erlangen-Nuremberg and ETH Zurich. EuroVis is the annual Visualization Conference organized by the Eurographics Working Group on Data Visualization. This year's conference will be held virtually June 14 - 18, 2021.

Liz joins Rita Borgo, King's College London, UK and Tatiana von Landesberger, University of Rostock, Germany to co-chair the full papers session focusing on bu not limited to visualization techniques, systems, applications & design studies, evaluation & empirical research, and theory.

Congratulations, Liz on this prestigious role and your tireless work as an ambassador for visualization research!