Jeong Software Engineer at WesternGeco / Schlumberger
August 17th, 2011
Categories: Applications, Software, User Groups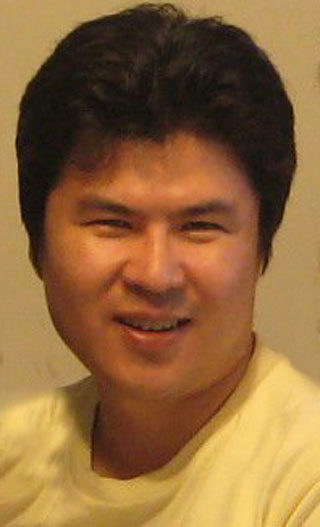 About
EVL PhD alumn, Byungil Jeong joins WesternGeco / Schlumberger, Houston as a software engineer in the seismic data visualization group.

Jeong is mainly responsible for building and enhancing geometric models from seismic data for application into Petrel Seismic to Simulation Software.

EVL faculty, staff and students congratulate Jeong on this appointment.