Daria Tsoupikova Awarded with UIC Award for Creative Activity
May 19th, 2022
Categories: Applications, Tele-Immersion, User Groups, VR, VR Art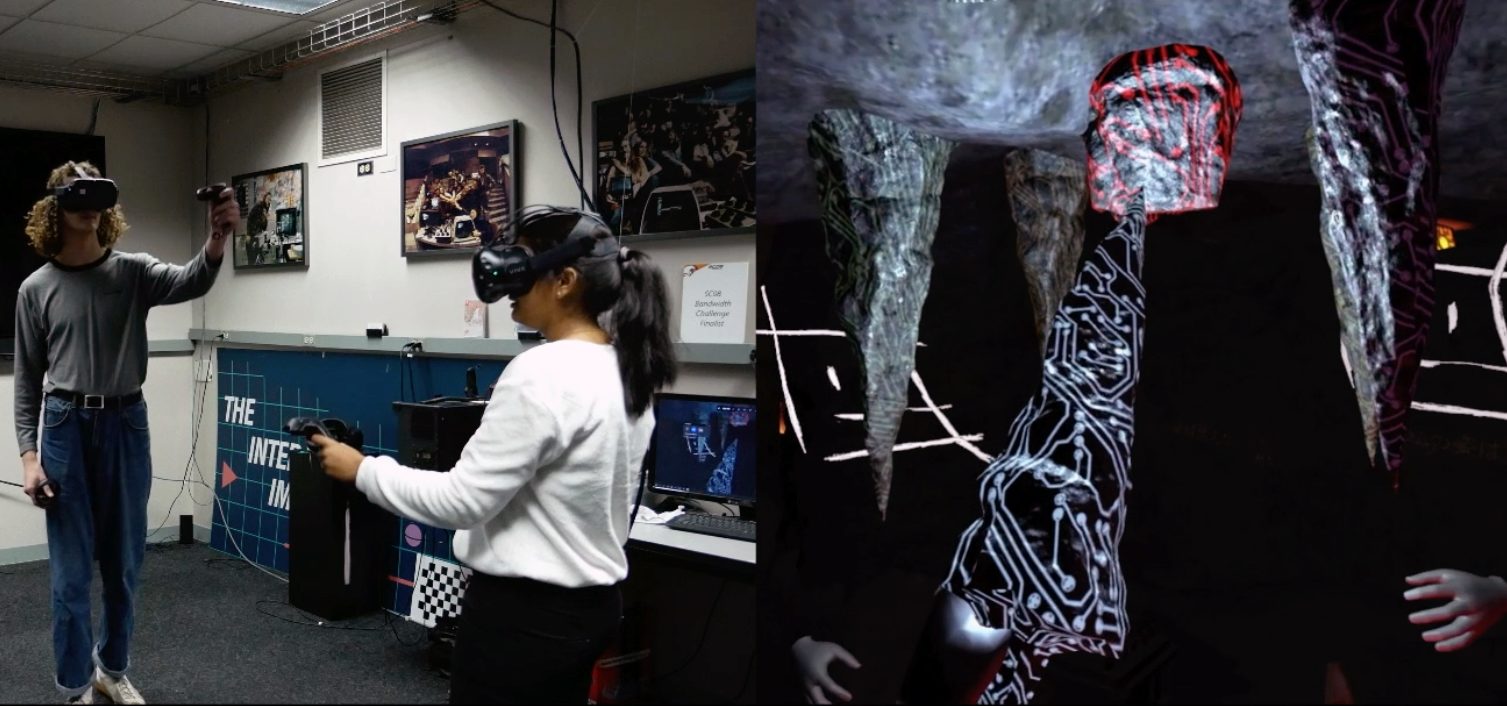 About
School of Design and EVL professor Daria Tsoupikova has been recognized with the UIC Award for Creative Activity for 2022-2023. Daria is among 42 faculty members awarded to continue their pursuits of creative scholarship and activities at UIC. Daria will use this award to further enhance and showcase "Hummingbird: Collaborative Virtual Reality for Tele-Immersive Interactive Theater Virtual Reality" developed in collaboration with Chicago's Goodman Theatre. This innovative work merges real and virtual worlds for tele-immersive interaction with the goal of encouraging stronger theater engagement with tech-savvy younger audiences. Participants follow the story's protagonist into an immersive virtual world reminiscent of Japanese paintings. This tele-immersive, interactive experience reimagines theatrical storytelling.

The project bridges art, science and live theater through a collaborative research effort between computer science and design faculty and students at EVL and Chicago's Goodman Theatre.

See UIC News for more information.