Fabio Miranda Joins EVL Faculty
October 19th, 2020 - Ongoing
Categories: Applications, Education, Government, Human Factors, Software, User Groups, Visualization, Visual Analytics, Visual Informatics, Deep Learning, Human Computer Interaction (HCI), Machine Learning, Data Science, Artificial Intelligence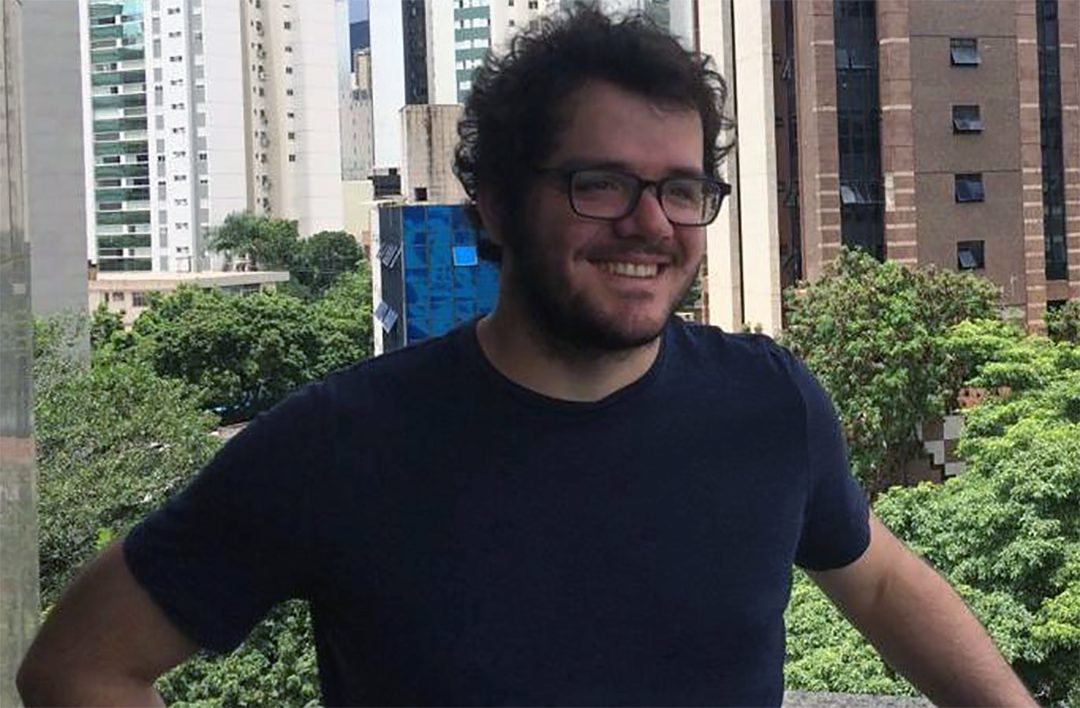 About
October 19, 2020 - - Fabio Miranda joins the EVL faculty as an assistant professor with the Department of Computer Science. Miranda interests include developing techniques that allow for the interactive visual analysis of large-scale data, combining methods from visualization, data management, machine learning, and computer graphics. Of particular concern is how visual data analytics can help address different problems cities face by integrating data on different resolutions and from different sources.

Miranda's research in data science, human-computer interaction and visualization include: visual data analysis, data structures and indexing techniques for big data visualization, urban analytics, harnessing data sets of different types (images, land use information, 3D building geometry, etc.) to address concrete city problems, and machine learning. He has worked closely with domain experts from different fields, from urban planning to occupational therapy, and the outcome of these collaborations include not only research published in leading visualization, database, HCI, and AI venues, but also systems that were made available to experts in academia, industry, and government agencies.

Miranda received his Ph.D. from New York University (2018).