Collaboration and Visualization over High Speed Networks
March 1st, 2001 - February 28th, 2003
Categories: Applications, Data Mining, Human Factors, Networking, Software, Supercomputing, Tele-Immersion, Visualization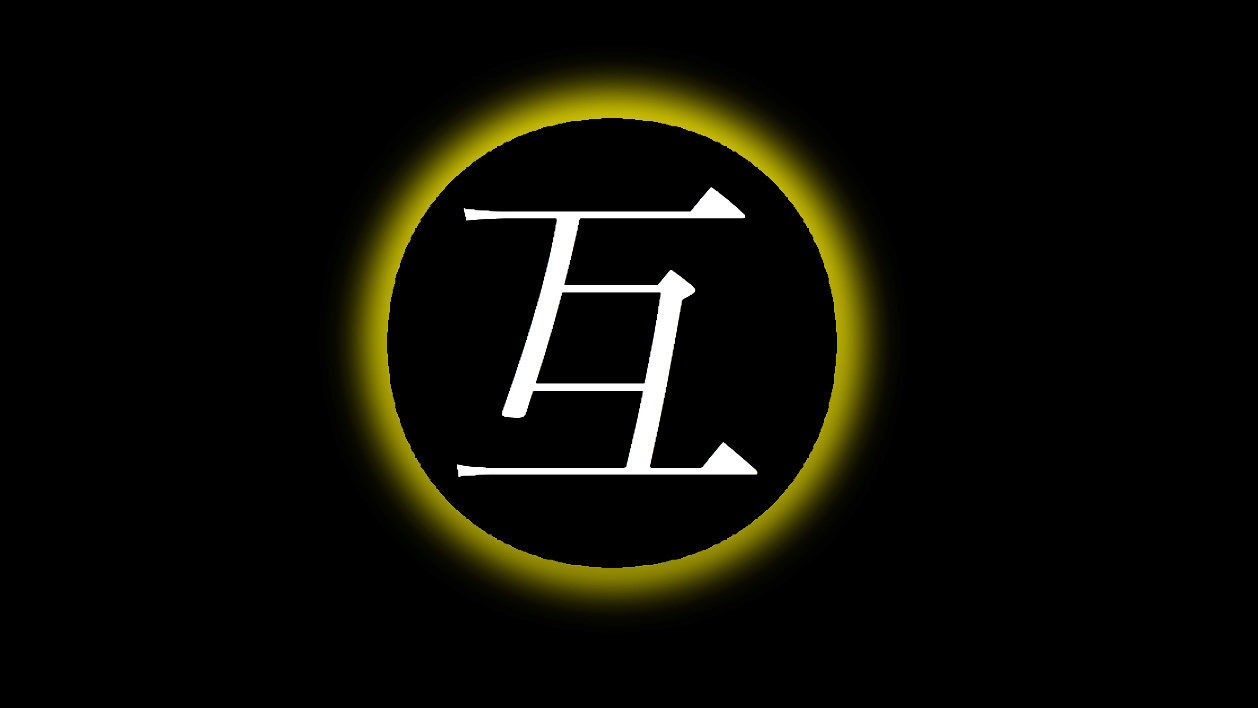 About
This research focuses on the development of Tele-immersive (collaborative virtual reality) applications, the middleware (software infrastructure) that drives these applications, and the advanced networks over which the applications are shared.

Application development addresses a broad range of research problems, from human factors to interface design / development for shared, synchronous and asynchronous, virtual environments.

CAVERNsoft provides the software architecture for the next generation collaborative networking infrastructure to sustain, persistent design, training, scientific visualization, and computational steering applications. Continual refinement and enhancement for improved collaboration are underway.

The underlying research component focuses upon the high-speed, high-bandwidth networks - performance, analysis, optimization are among the aspects being investigated and improved for the transmission of real-time, multi-directional tele-immersive virtual reality.