Preliminary Examination Announcement: "Supporting Collaborative Visual Data Analysis in Multi-device Environment"
March 9th, 2020
Categories: Human Factors, MS / PhD Thesis, Software, User Groups, Human Computer Interaction (HCI), Data Science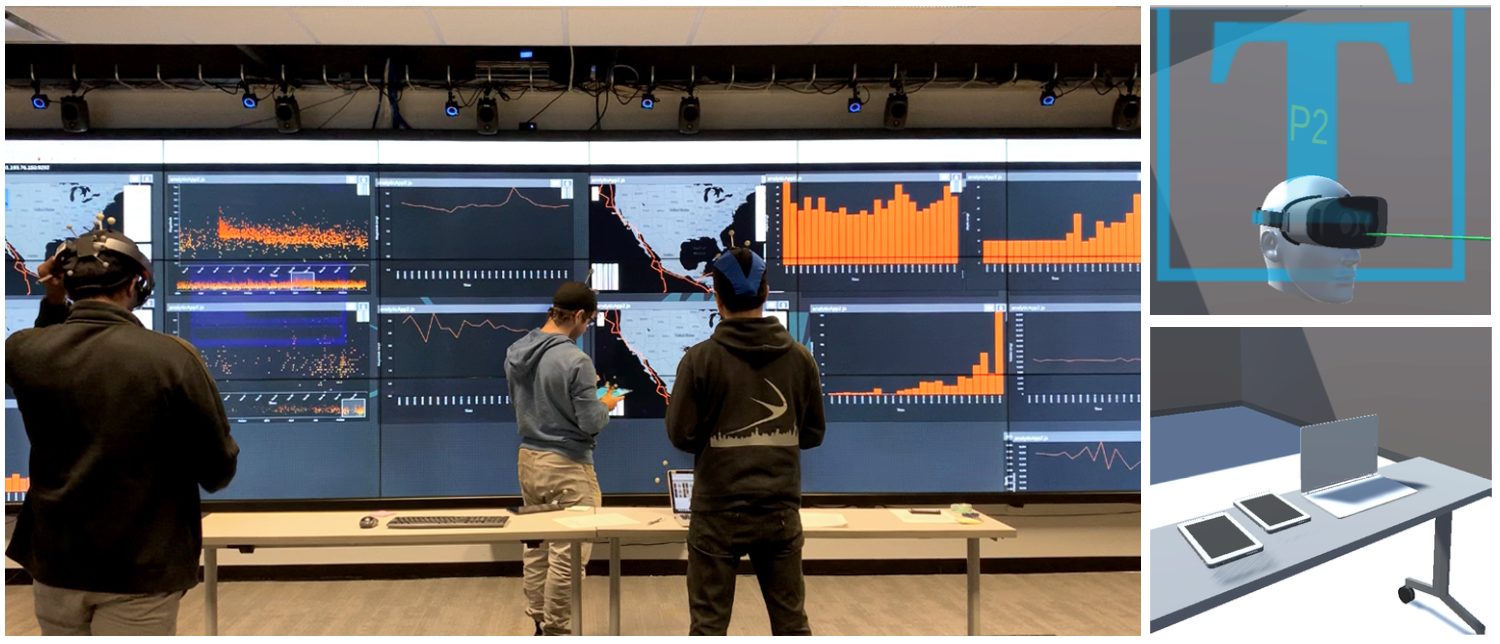 About
Ph.D. Student: Abeer Alsaiari

Committee:
Prof. Andrew Johnson, Chair and Advisor
Prof. Joseph Michaelis
Prof. Wei Tang
Prof. Steve Jones (Department of Communication)
Prof. Khairi Reda (Indiana University-Purdue University Indianapolis)

Date: Monday, March 9th
Time: 1:30 pm
Location: ERF 3036

Abstract:
There is a steadily growing interest in leveraging ecosystems of digital devices that go beyond a single desktop for visual data analysis and exploration. This new thrust of multi-device interfaces supports new models for complex collaboration scenarios, and have great potential to support analysts in their data analysis by utilizing each device's capabilities. However, there are some challenges inherently associated with visual data analysis in multi-device environments (MDE). As the analytical process is underway, analytical components become scattered among different devices and displays. Building a mental model of the analysis flow can render the analytical process more challenging as it would be difficult to track many visualizations and therefore difficult for analysts to keep track of all the prior analyses. The primary goal of my thesis research is to understand the characterization of the analysis process, with regard to the use and formation around devices, and to support the design with visualization of the search space, which will allow users to efficiently explore their data.